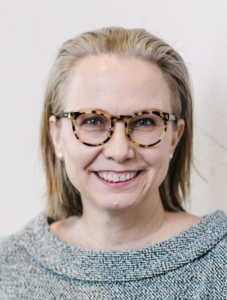 Laura Arpiainen
Laura is the inaugural professor of Health and Wellbeing Architecture at Aalto University in Helsinki. An architect by training, she is a long-term healthcare specialist with an international track record in all areas of healthcare including strategic planning and operationalizing of systems, service design, clinical planning, and of course architecture and facility planning. Laura holds dual Finnish / Canadian citizenship and is particularly interested in diversity, integrated and holistic solutions for healthcare, patient and family-centered care, new definitions of wellbeing, and the relationship of built environments to health. As an experienced yoga instructor and therapist, Laura also has an interest in holistic practices of health.
---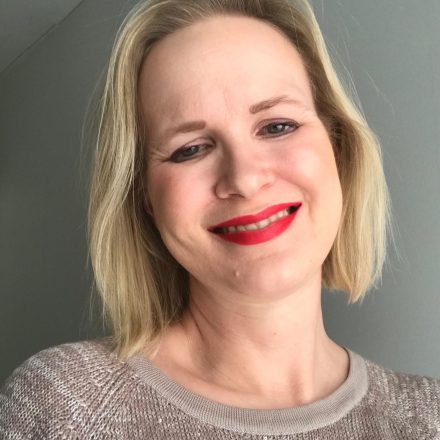 Anna Keski-Rahkonen
Anna Keski-Rahkonen is a specialist in psychiatry and public health and a professor at Helsinki University. Her core areas of interest are mental health, public health, sexual health, and gender and health. Her work examines the interface of mental health and wellbeing in adolescents and young adults. She is particularly interested in recovery, mental wellbeing, eating disorders, body image, and sexual health. She also has a strong interest in clinical and population epidemiology. She has published several non-fiction books. She teaches Evidence-Based Medicine and Clinical Epidemiology. In addition, she offers various courses for health professionals – mental health, sexual health, research methods, academic writing, and organizes writing retreats.
---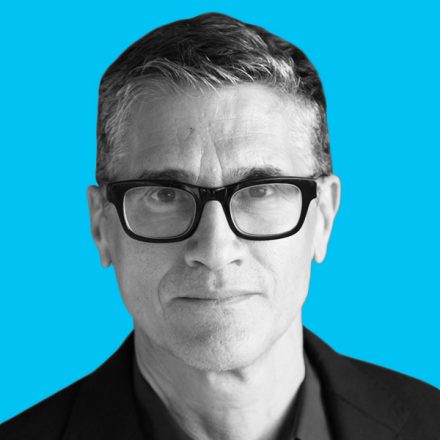 Joel Sanders
Joel Sanders, FAIA is the Principal of JSA, his award-winning architecture firm based in New York as well as MIXdesign, a new inclusive design consultancy that promotes human connectivity among people of different ages, genders, disabilities, races, and religions, enabling progressive institutions, government agencies and companies to recruit and retain diverse talent. For the past two years, Sanders has spearheaded Stalled!, an interdisciplinary design-research transgender access to public restrooms to address the need to create safe, sustainable and inclusive public restrooms for everyone. Sanders is also a Professor at Yale School of Architecture where he is the Director of the M.Arch II Program. He is the editor of STUD: Architectures of Masculinity and Groundwork: Between Landscape and Architecture – his writings and practice have explored the complex relationship between culture and social space, looking at the impact that evolving cultural forces have on the designed environment. JSA projects have been featured in international exhibitions and the permanent collections of MoMA, SF MoMA, Art Institute of Chicago and the Carnegie Museum of Art. The firm has received numerous awards, including six New York Chapter AIA Design Awards, three New York State AIA Design Awards, three Interior Design Best of Year Awards, two ALA/IIDA Library Interior Design Awards, and Design Citations from Progressive Architecture.
---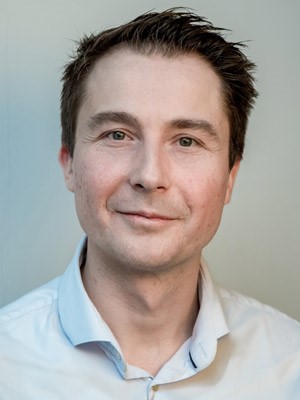 Harri Santamala
Harri Santamala, aka "Mr. Robobus" is the CEO and co-founder of Finnish self-driving technology company Sensible 4 – just recently awarded Best startup at the Dubai World Challenge for Self-Driving Transport (prize 1M USD). At Sensible 4, his work focuses on developing new technologies to the autonomous driving space, that will speed up the highly anticipated and needed shift from fossil-fuel-based transportation to a more sustainable model of shared driverless mobility. Sensible 4's unique software enables self-driving in all weather conditions and is one of the few companies worldwide that offers a full-stack autonomous driving system for commercial purposes. Harri is one of the pioneers behind the Finnish road automation ecosystem and was one of the first ones to take automated buses to open-road conditions in 2016.
---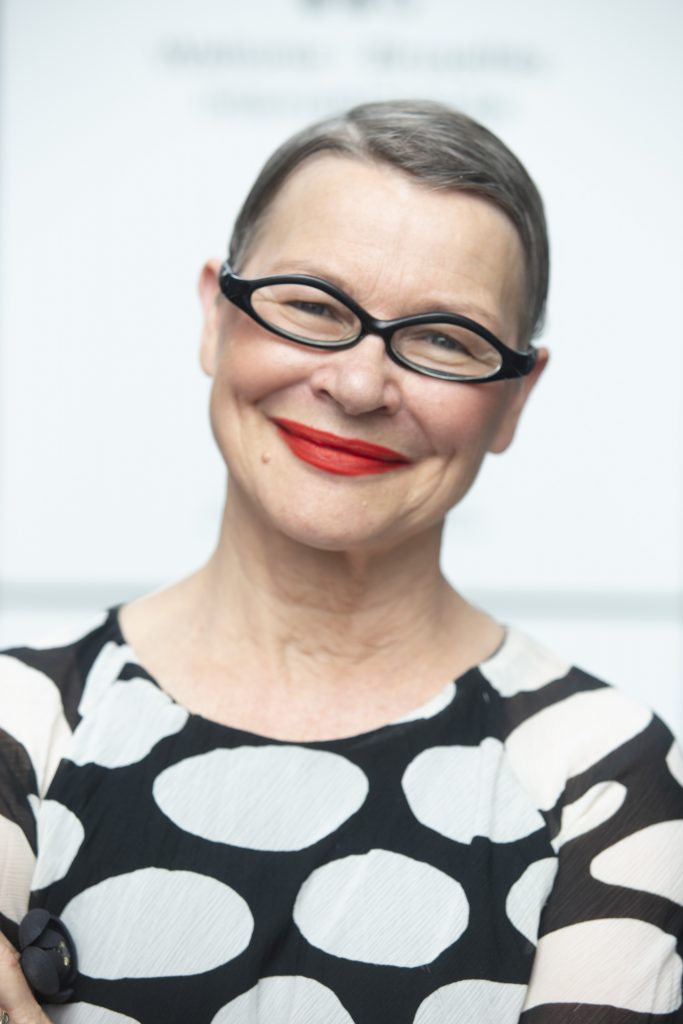 Päivi Tahkokallio
As founder of her business Tahkokallio Design+, a design thinking and strategic design agency from Lapland, north Finland, Päivi initiated and has developed arctic design as an approach to strengthen the role of design in sustainable development of the Arctic region.
As President of BEDA on 2019 – 2021, Päivi is leading the creation of next generation design policy for Europe with climate change, digitalisation and values as the key themes. The current pandemic is a timely reminder of the need for agility, and this is what design can bring.
---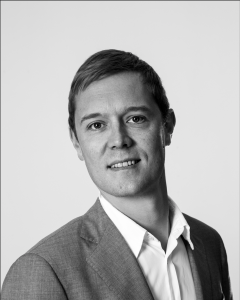 Samuli Woolston
"Architect SAFA Samuli Woolston (Helsinki University of Technology, 2003) is one of the founding partners of ALA Architects. The Helsinki based architectural firm founded in 2005 specializes in demanding cultural buildings, unique renovation projects and terminal design. ALA's most recent completed projects are the Courtyard by Marriott Hotel Tampere City next to the Tampere Hall conference and concert center, the Helsinki Central Library Oodi, the renovation of the Finnish Embassy in New Delhi, and the Aalto University and Keilaniemi metro stations and the renovation of the Dipoli student union building and its repurposing as the main building of Aalto University, all in Espoo, Finland. The company's current projects include three more metro stations along the western extension of the Helsinki metropolitan area metro line, Helsinki Airport's new departures and arrivals building, an events center in Kotka, a parking garage in Helsinki, as well as a new university library in Lyon.
Samuli is known for his considerate and artistic design approach. He has a strong interest in interdisciplinary and cross cultural design and planning projects, and is experienced in acting as project leader in charge of multinational teams. Samuli has acted as the lead designer of such projects as the new Lappeenranta City Theatre, the renovation of Dipoli and the renovation of the Finnish Embassy in New Delhi. He currently works as the lead designer of the Saukonlaituri parking facility, the events centre in Kotka and some smaller projects. He has lectured at the Helsinki, Oulu and Tampere Departments of Architecture. In spring 2015 he, together with the other ALA partners, taught advanced studios at both Columbia University in New York and the Helsinki International Semester organized by Washington University in St. Louis."
---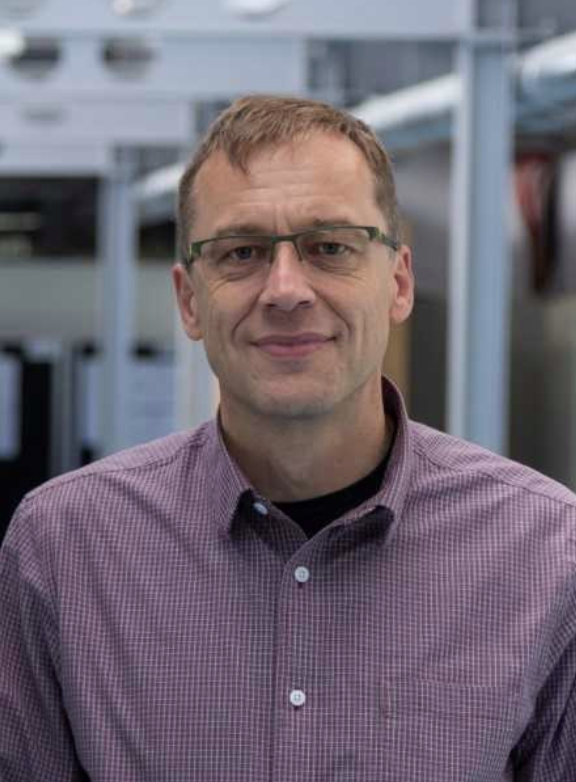 Gottfried Zimmermann
Gottfried Zimmermann is professor of mobile user interaction at the Stuttgart Media University, Germany. His research and teaching focus on human-computer interaction, in particular on usability and accessibility aspects. He leads the Responsive Media Experience Research Group where he heads the national and international research projects working on personalized and adaptive user interfaces. He is an ACM Senior Member, and author of numerous publications and standards, including ISO/IEC 24752, the Universal Remote Console framework. He has been involved in a number of national and international research projects on digital accessibility, personalization, and eLearning.
Zimmermann is a personalisation activist on national and international level, contributing to numerous publication and standardization efforts. He is an expert on the German Standardization Organisation (DIN) working committees on human-computer interaction, accessibility and ergonomic aspects of AAL. Internationally, he is an invited expert on the World Wide Web Consortium's (W3C) Web Accessibility Initiative (WAI) on the Accessible Platform Architecture (APA) working group; an expert on the ISO/IEC JTC1 SC35 subcommittee on user interfaces; and an expert on the ISO/IEC SC36 subcommittee on Information technology for learning, education and training.
Zimmermann received a Ph.D. degree in computer science from the University of Stuttgart, Germany, in 1999. In 2000, he joined the Trace Center of the University of Wisconsin-Madison, USA, where he focused on research and development in the area of Universal Design in current and next-generation information and communication technologies. In 2003, he founded Access Technologies Group, a consulting company for ICT accessibility, and was the technical coordinator of the European i2home project from 2006-2009. From 2009-2011, he was a junior professor of Media Informatics at the University of Tübingen, Germany. Since 2011, he is a full professor of mobile user interaction at the Stuttgart Media University.
---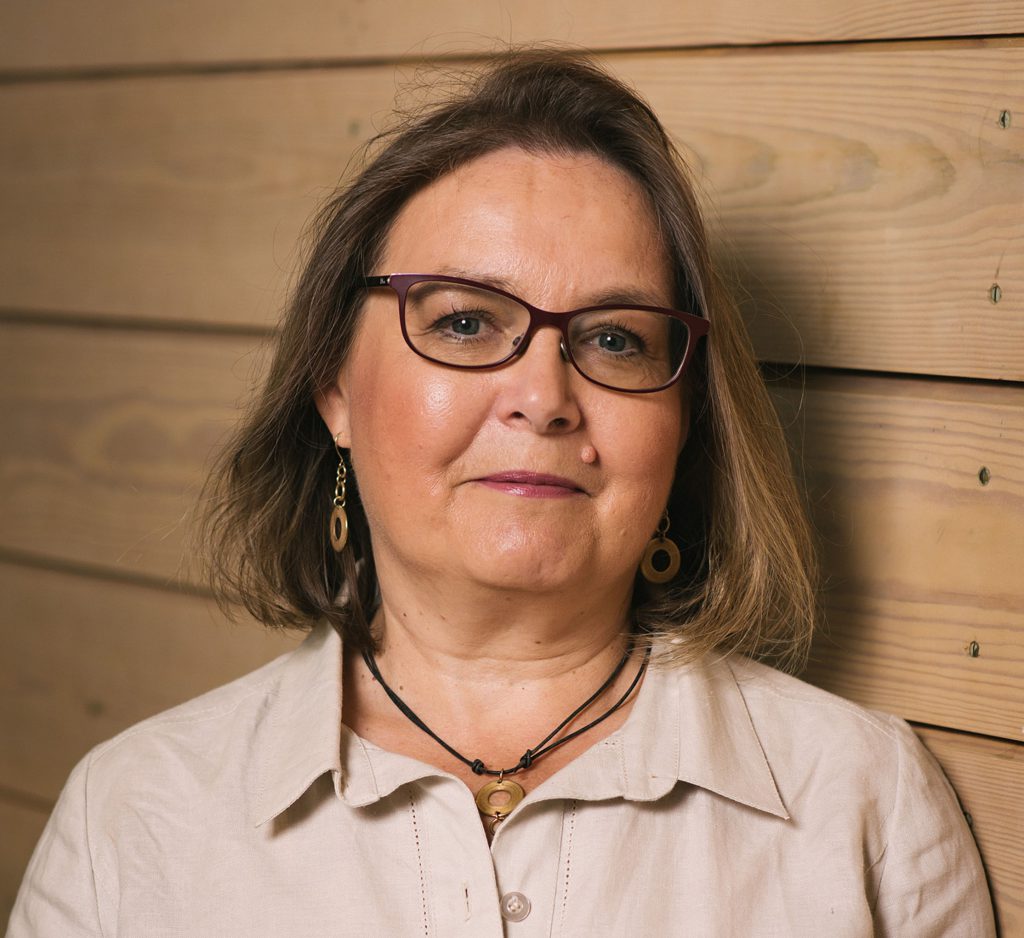 Ira Verma
Conference Chair
Architect Ira Verma is a researcher (D.Sc.) and project manager in the Research Group for Health and Wellbeing Architecture (Sotera) at the Department of Architecture, Aalto University. Her research focuses on living environments for the older population and Universal Design. She has been participating in several national and international multidisciplinary R & D projects promoting inclusion and user-friendly design. Her research interests are in human-environment interaction and user-centered design.